Regular price
Sale price
$33.00 USD
Unit price
per
Sale
Sold out
Experience the power and wisdom of your Ancestors through Buffalo medicine as you handcraft a Buffalo Spirit Rattle, designed to elevate your shamanic journeying and connect you with the wisdom of the great plains.
Introducing the Buffalo Spirit Rattle Workshop! Immerse yourself in the powerful world of shamanic journeying and discover the healing properties of buffalo medicine. This exquisite rattle kit is handcrafted with care and made from only the highest quality materials, including genuine buffalo hide and natural alder wood. As you shake this beautiful instrument, allow its soothing sound to transport you on a spiritual journey like no other. Connect with your inner self, focus your intentions, and embrace the transformative power of this sacred tool in all aspects of your life. Create yours now and unlock a new level of spiritual growth today!
Connect with the powerful energy of the Buffalo Spirit Rattle and enhance your shamanic journeying experience.
Experience the transformative power of Buffalo medicine through your crafted rattle.
Immerse yourself in a sacred space where you can explore your inner self with the guidance of our skilled practitioners.
Buffalo will help you tap into ancient wisdom and connect with nature, promoting healing and spiritual growth.
Call upon your guides & ancestors in prayer & gratitude.
Bring abundance.



Spirit Risings team is not full blooded Native American and does not have an official tribe affiliation. Michael and Angela honor the teachings of their ancestors, mentors, spirit and mother earth. Angela is blessed to be part Native (5%) of the Peace River area Cree tribe. We are honored to have been taught how to teach others to connect with mother earths heartbeat through the medicine of the drum.



Share
View full details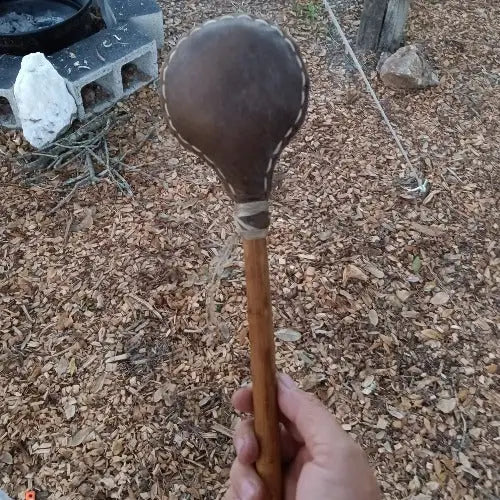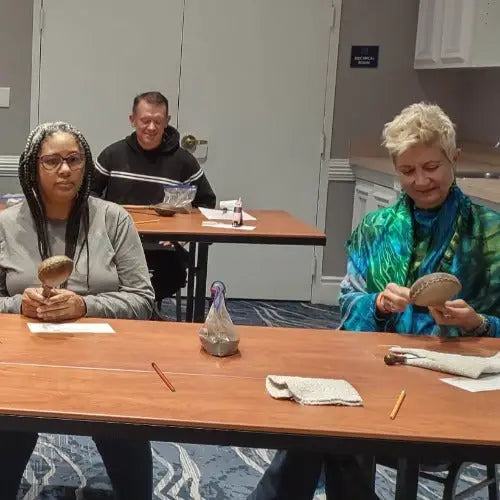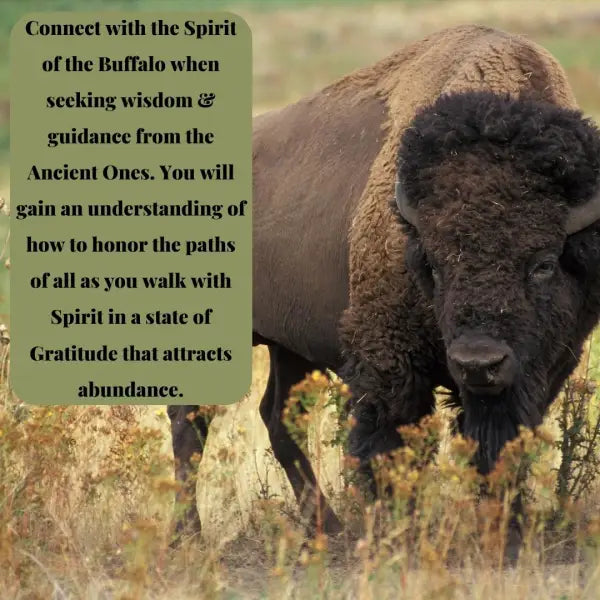 It was alright.
Please warn people before you start sharing graphic stories of death or childhood trauma. I expected the space and the vibe to be more sacred and respectful of the shamanic traditions.